EC Electric
 provides quality electrical services to a wide array of markets, including: advanced technology, commercial construction, traffic illuminations, high voltage, low voltage, and 24/7 service work with an everlasting commitment to the environment and the community. 
During my time at
Watson Creative
, I shot and edited lifestyle photography as well as project exteriors and interiors for EC Electric's website and marketing needs.
I also helped edit their brand video together, stringing the narrative with interview and b-roll footage to create a cohesive and compelling brand story.  
Creative Director: Matt Watson
VP of Creative: Greg Needham
Director + DP: Jeff Tan
Editor: Summer Luu
Producer: Jay Garcia
Agency:
Watson Creative
Client:
EC Electric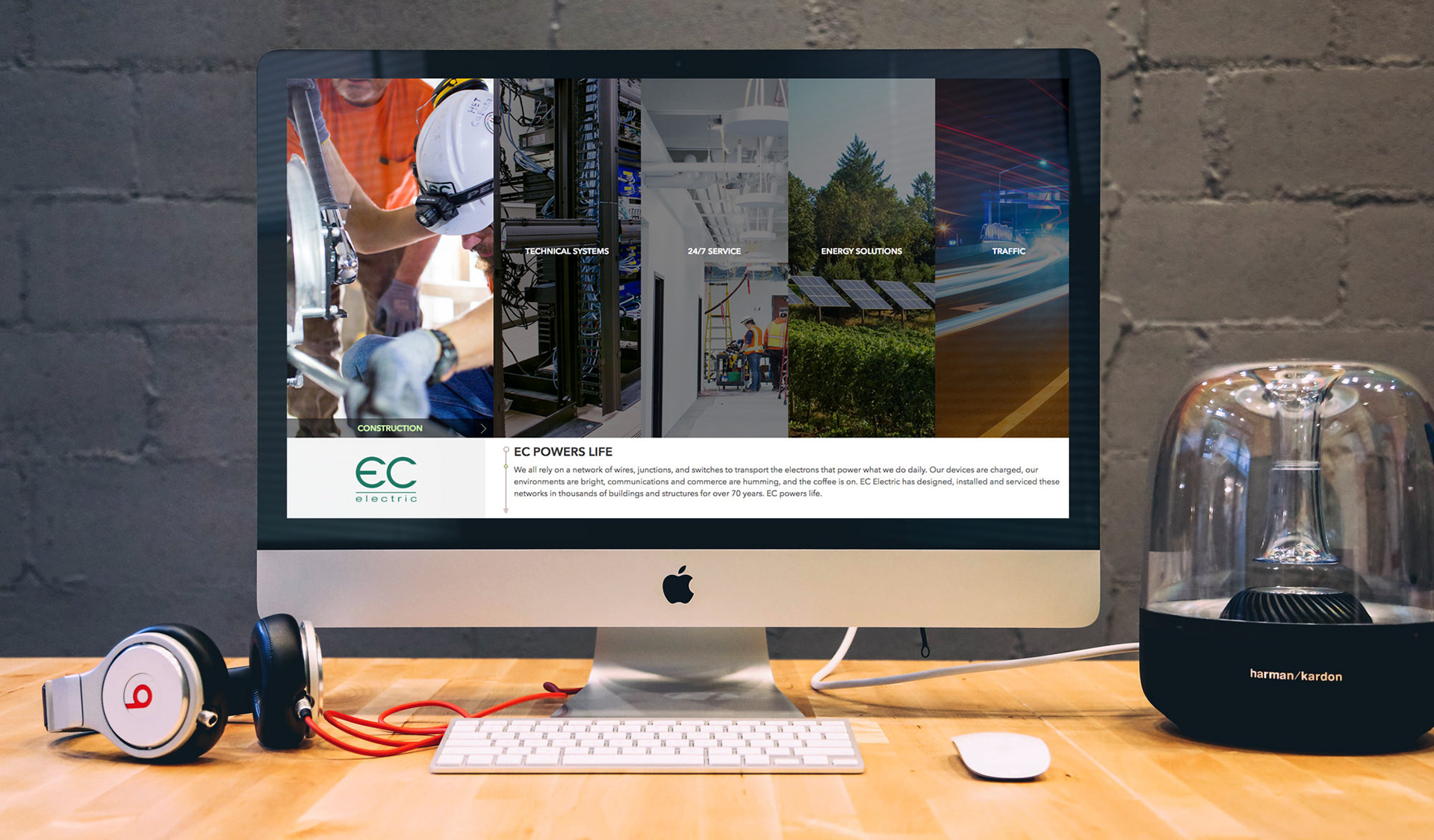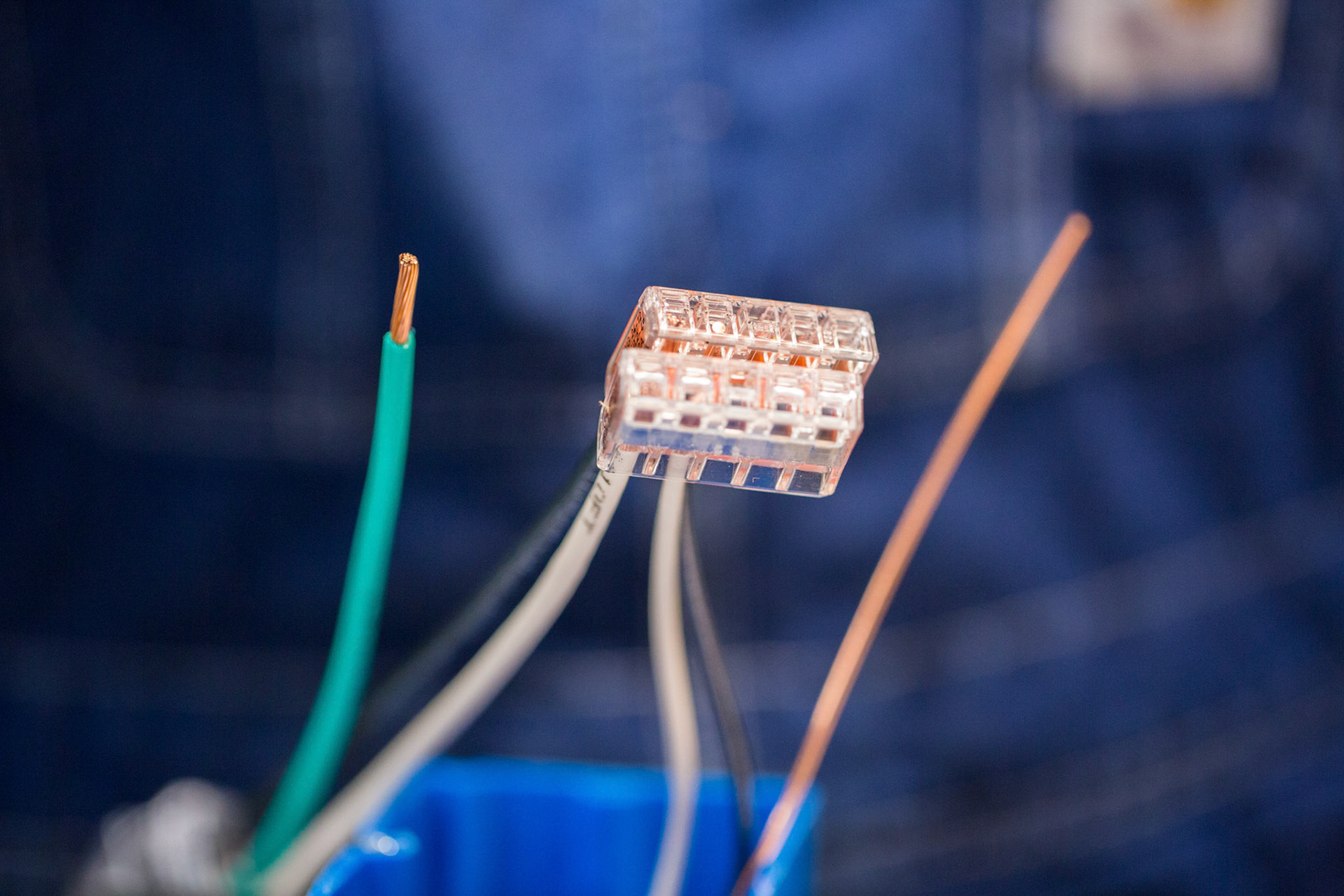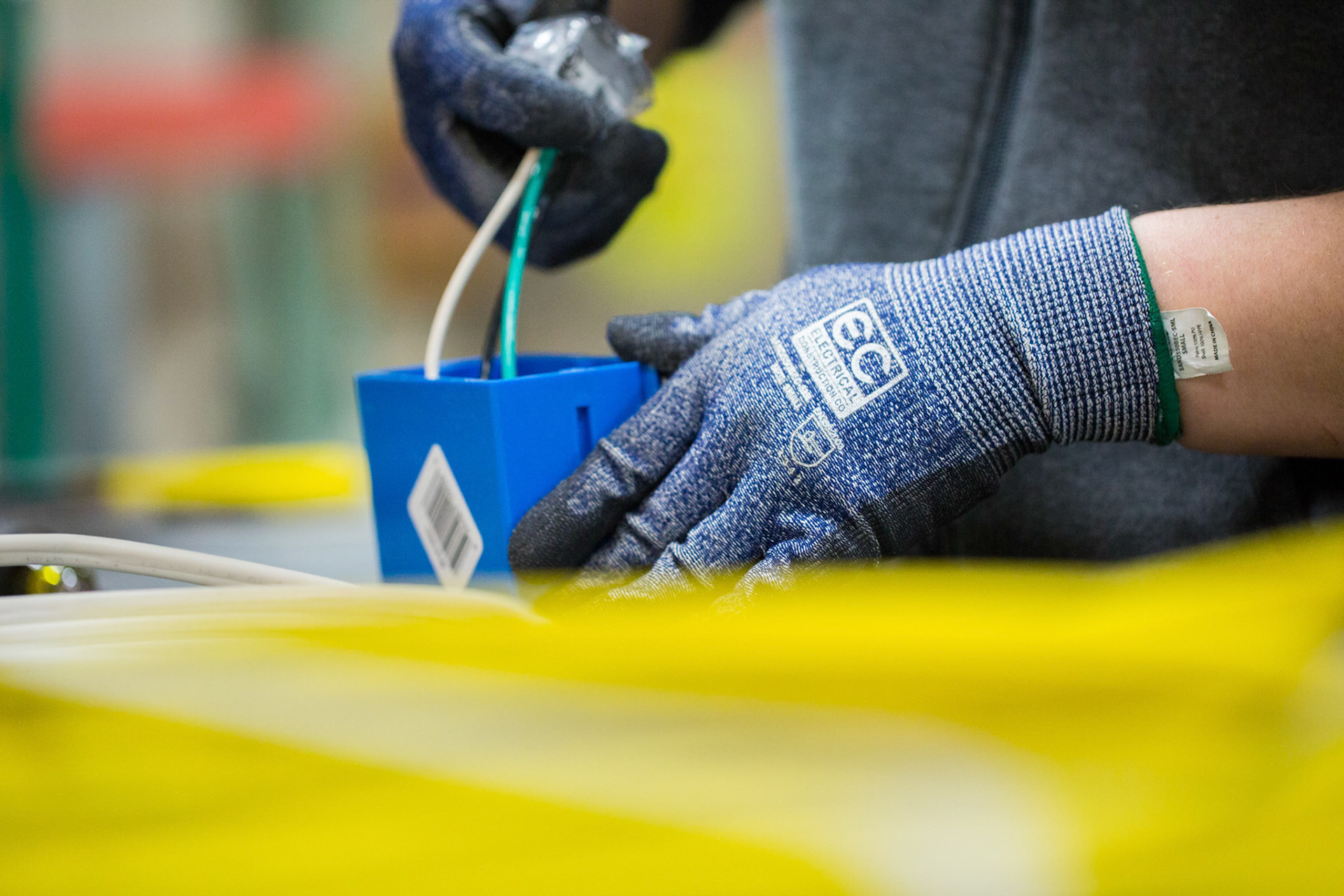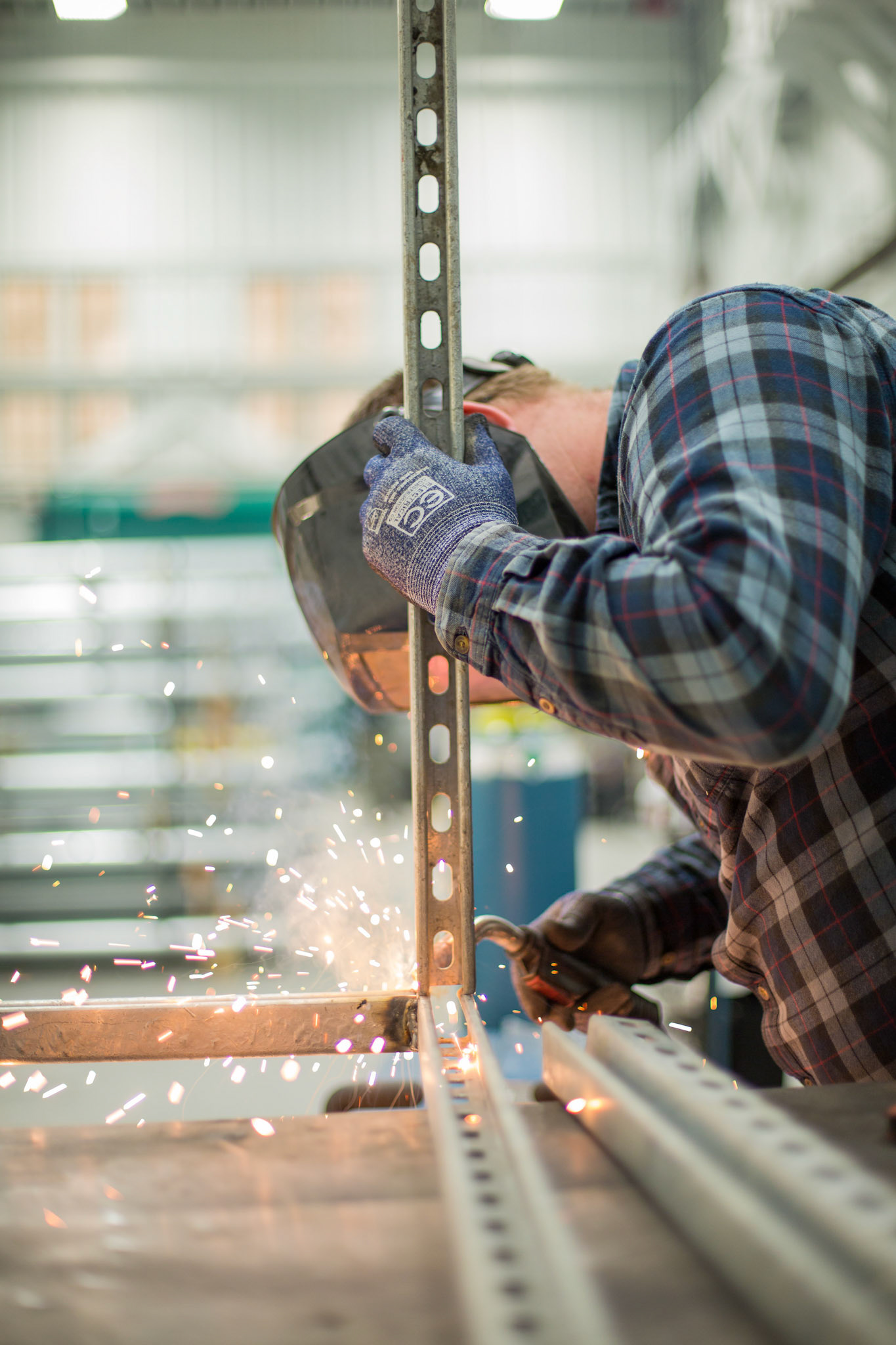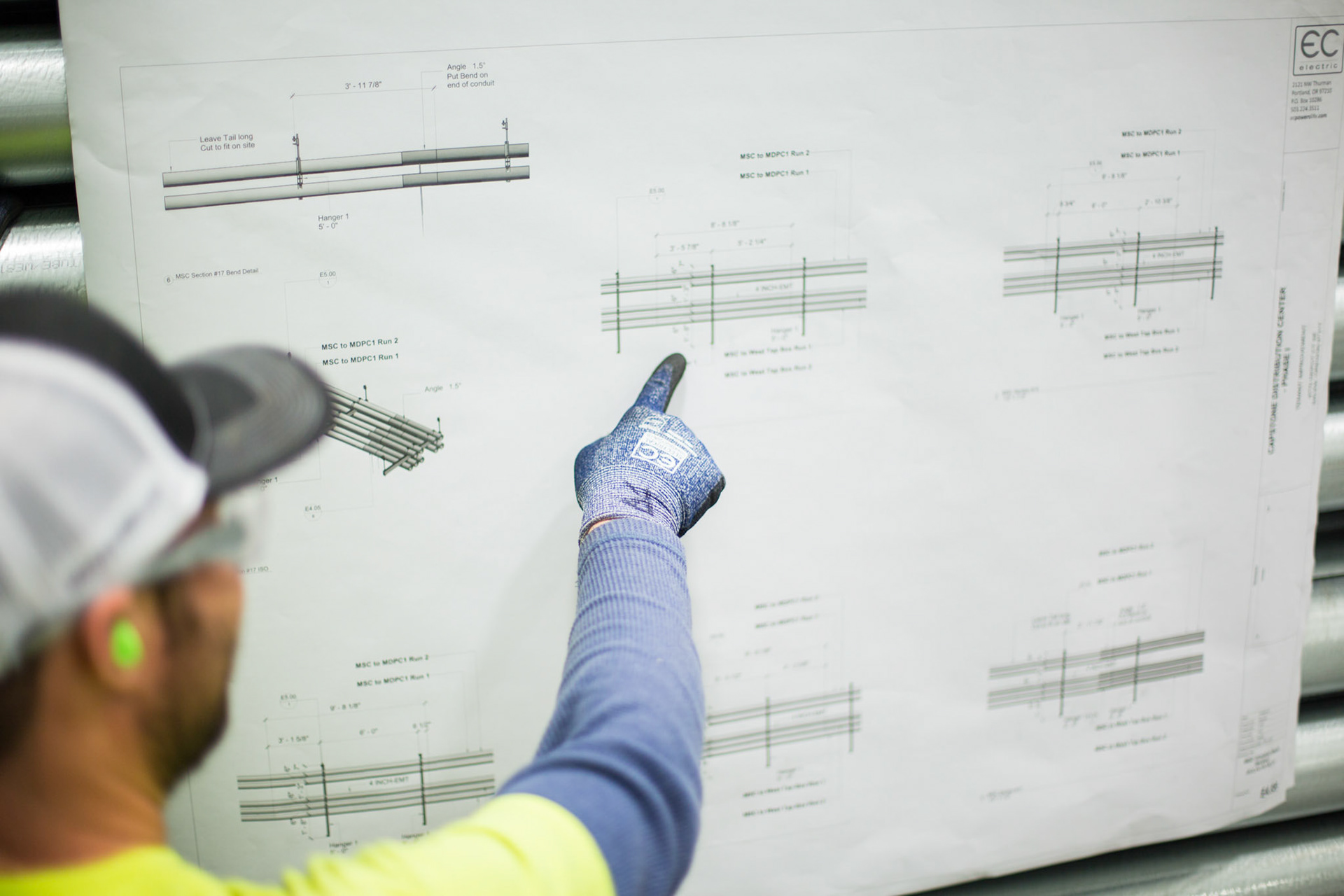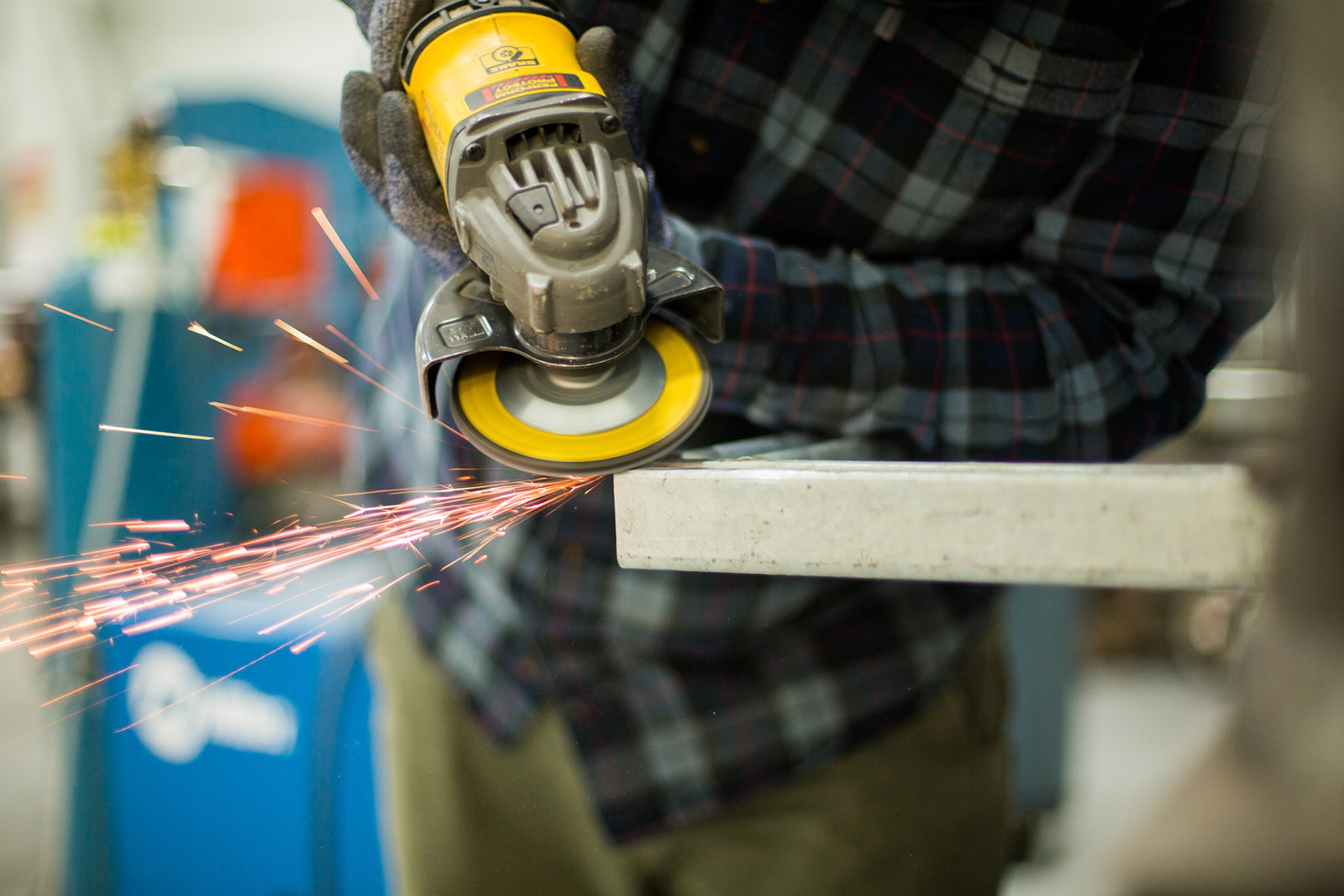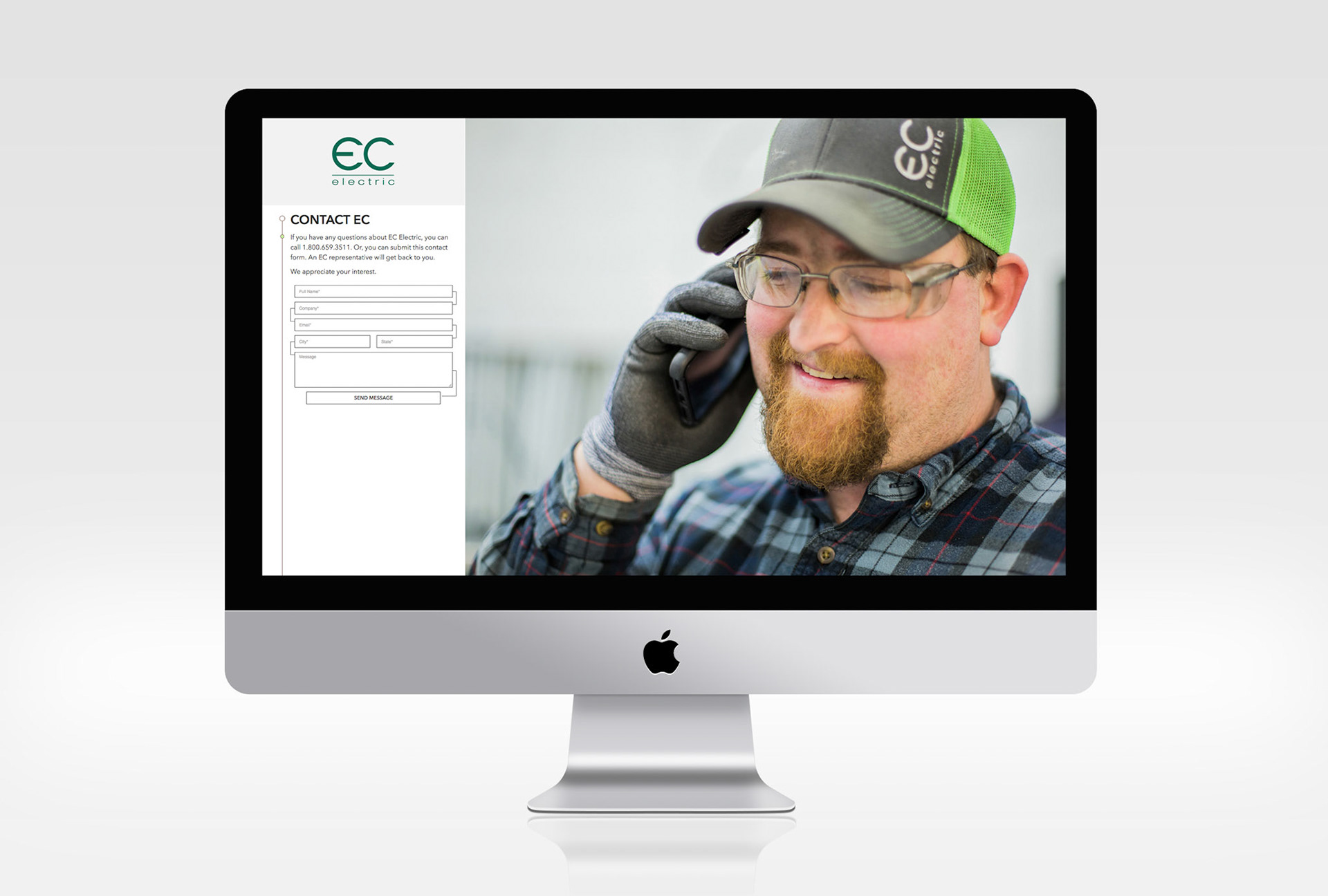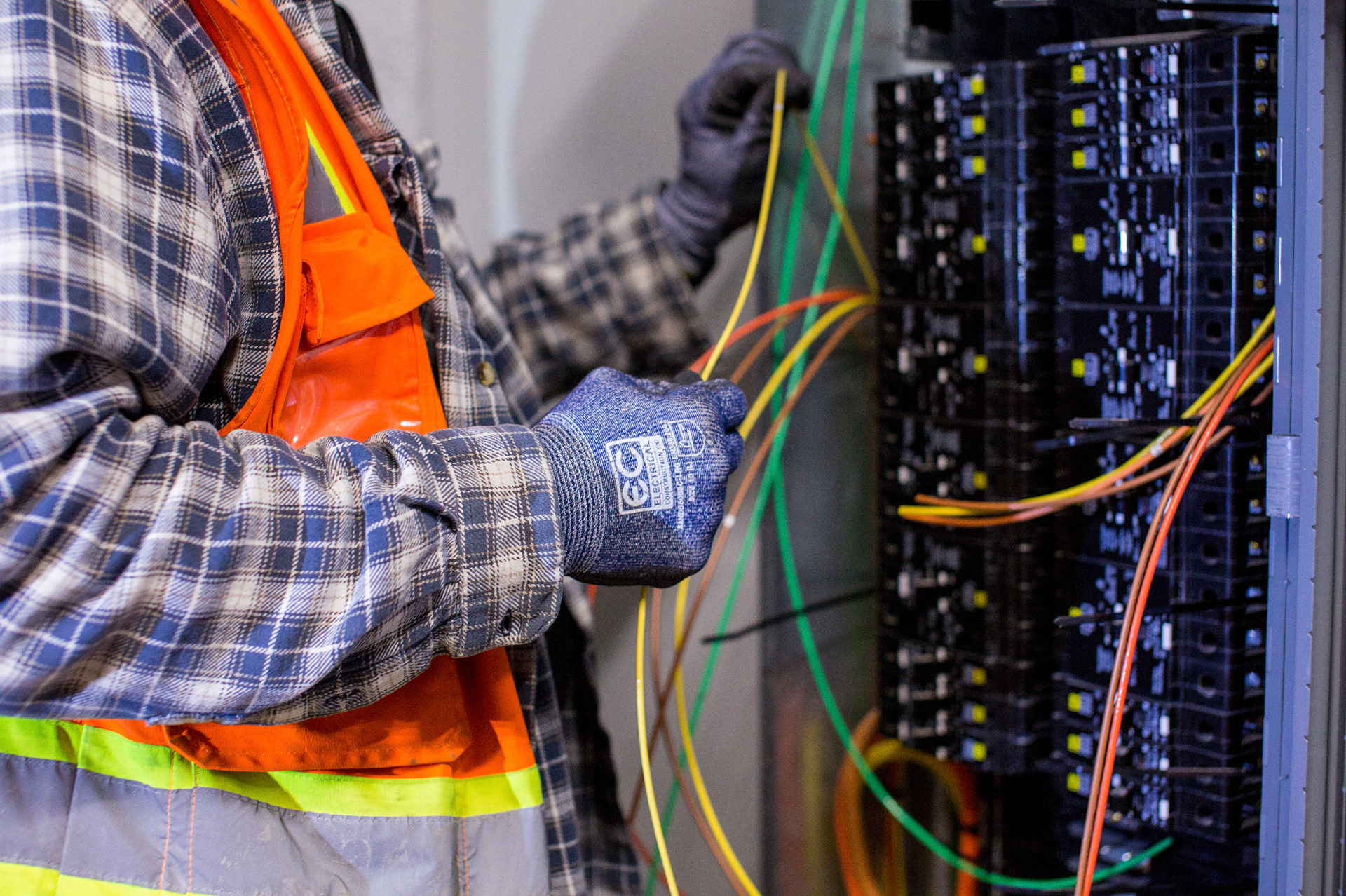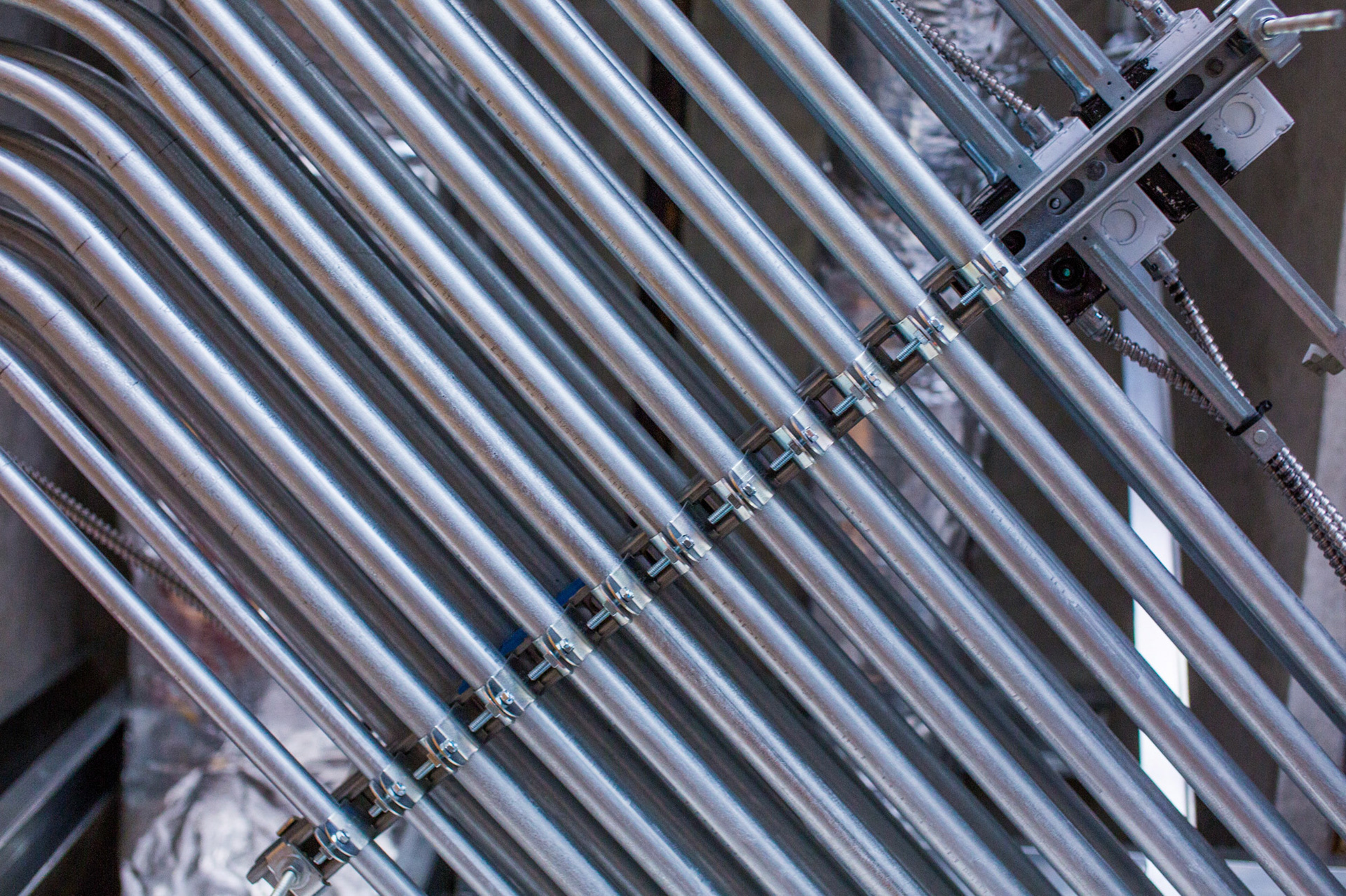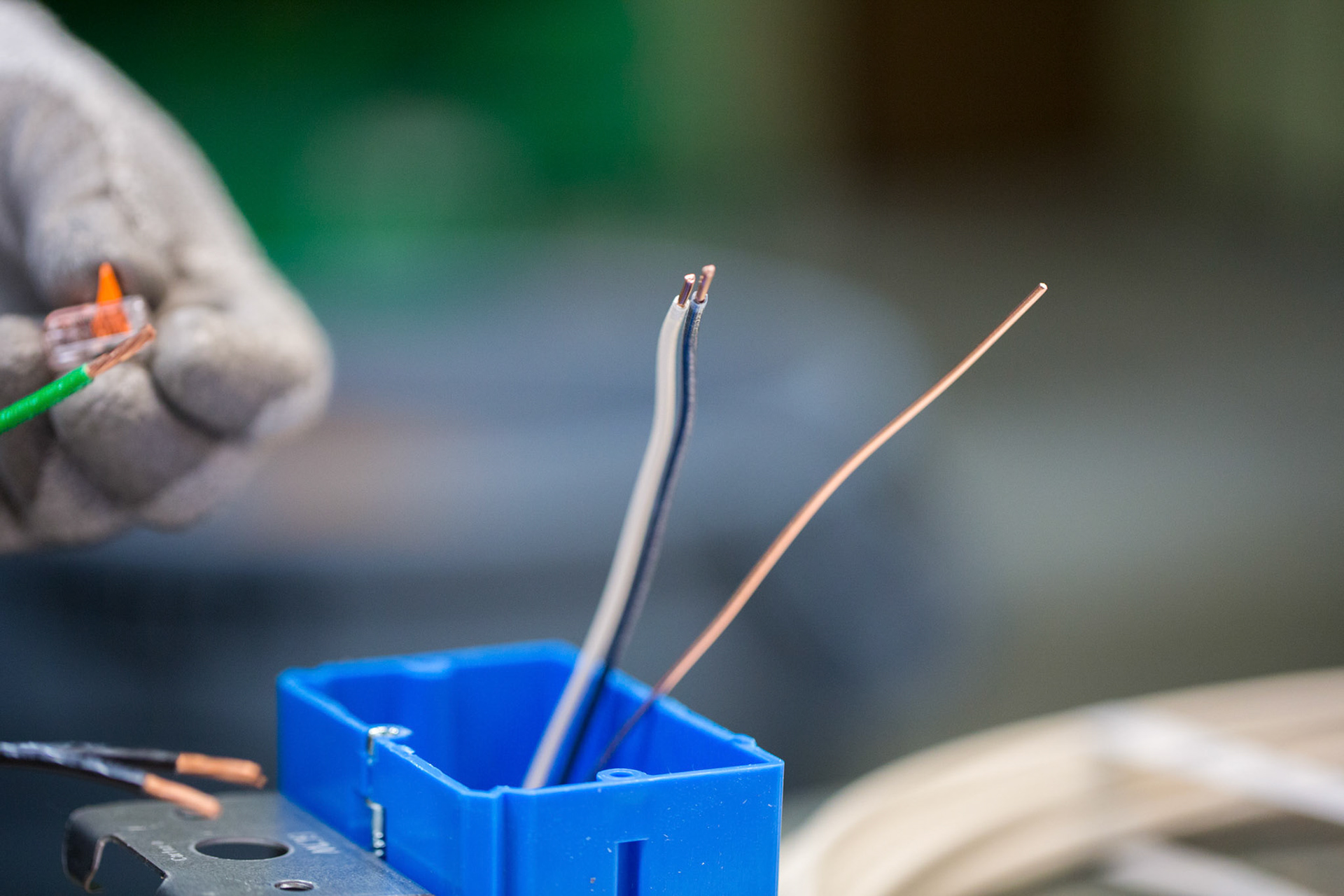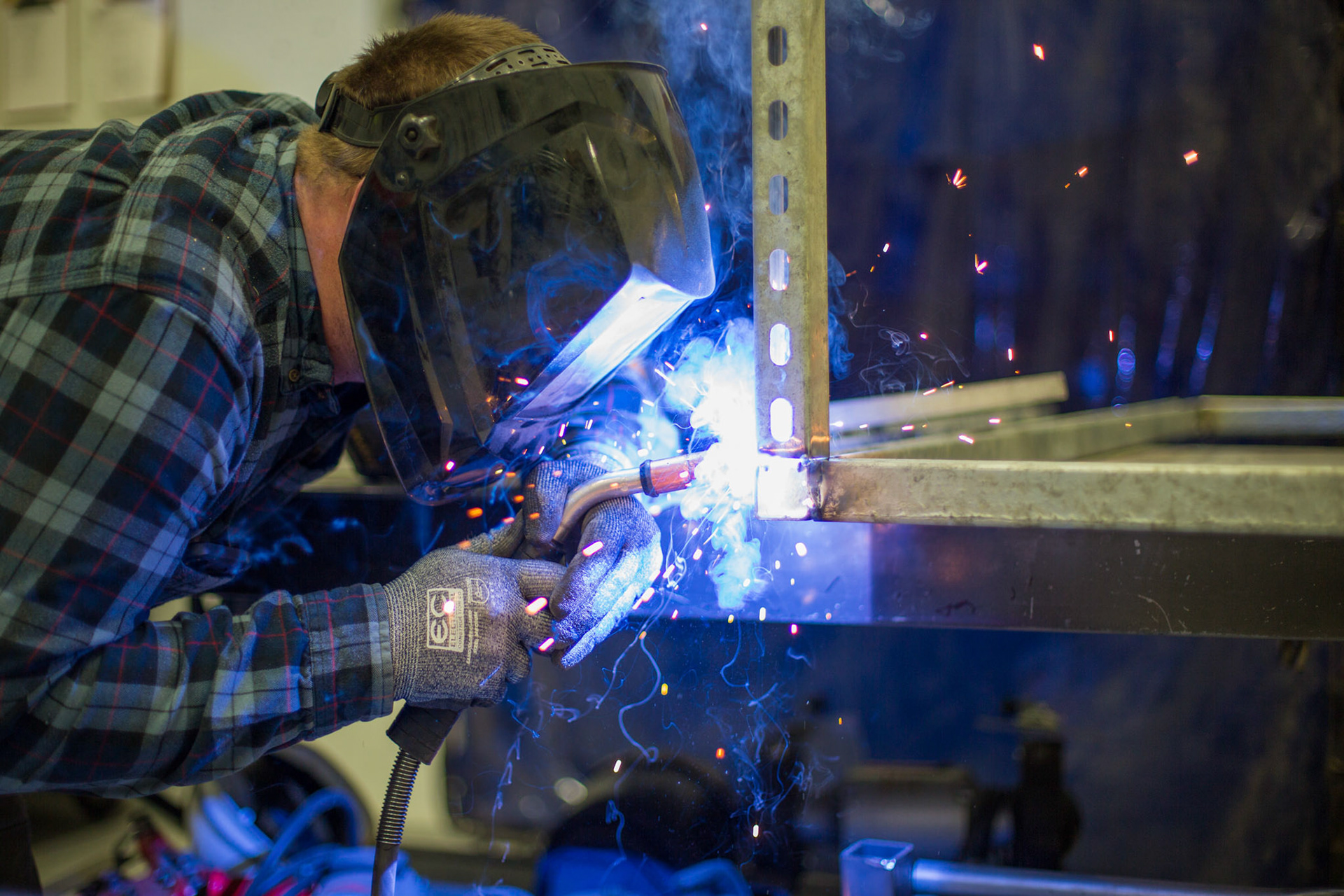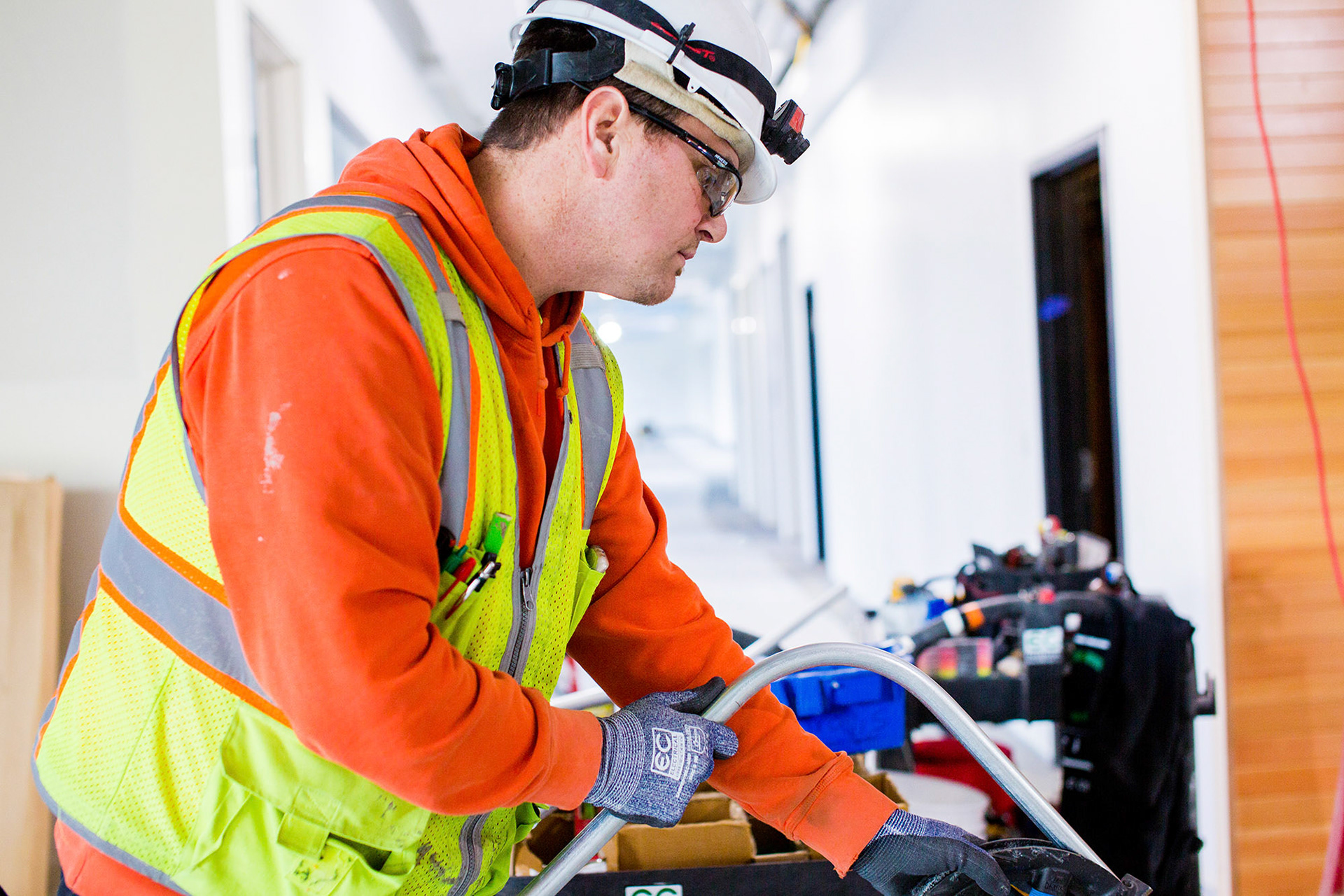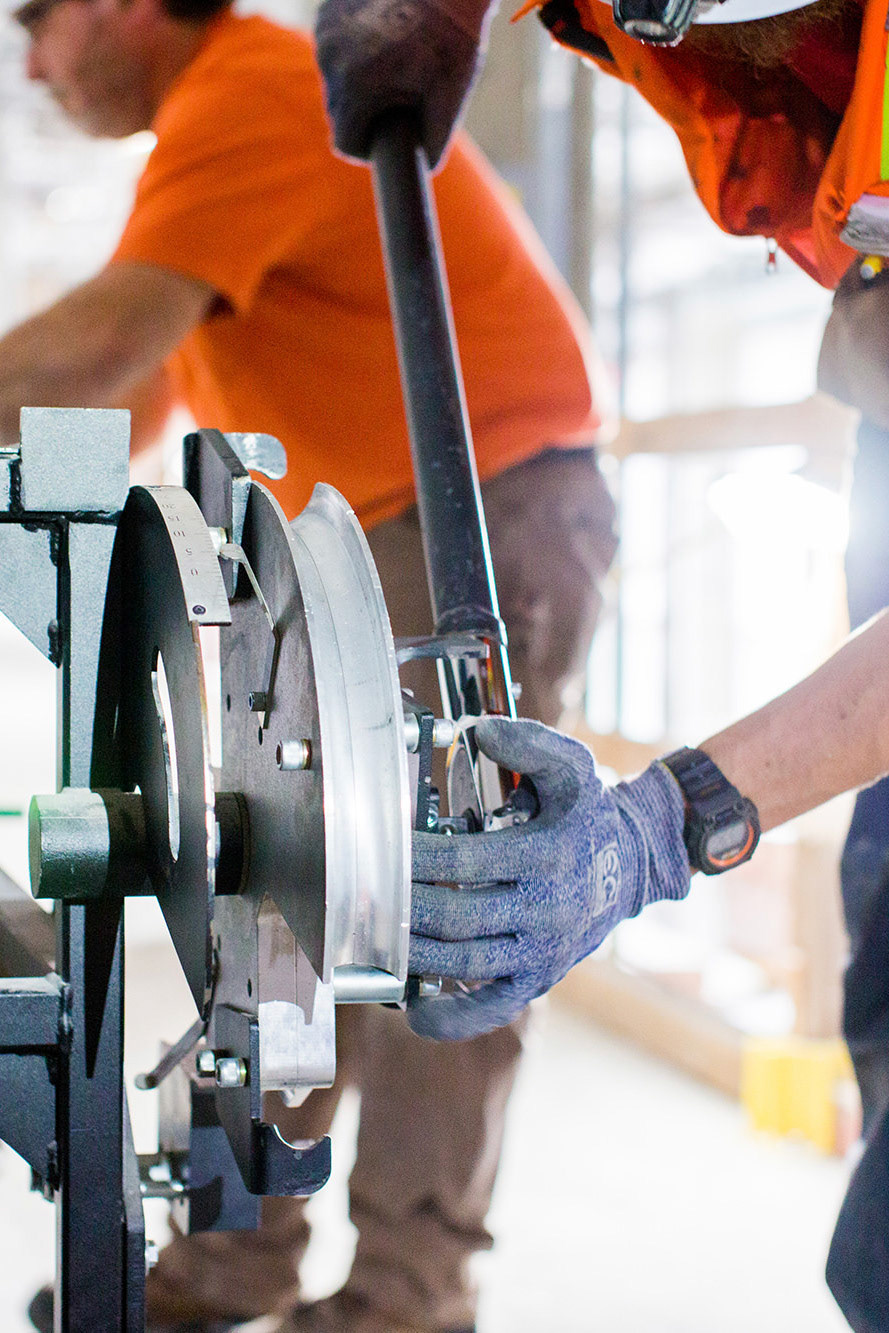 Creative Director: Matt Watson
VP of Creative: Greg Needham
Photographer / Retoucher: Summer Luu
Producer: Jay Garcia
Agency:
Watson Creative
Client:
EC Electric